THE HOME OF FITNESS IN Cedar Park - Austin, TX
FITNESS. NUTRITION. COMMUNITY.
ALL DURING THE BEST HOUR OF YOUR DAY
INTRODUCING OUR TRULY REDEFINED
We make sure that every single person that joins our Cedar Park – Austin, TX community feels welcomed and leaves every single workout feeling more confident in their bodies than ever before. This is a community that is based on helping each other achieve their goals.
Our friendly, world-class trainers will eliminate the guesswork in your workouts, coach, and guide you through challenging (but really fun) workouts in the Cedar Park – Austin, TX area. We will provide the perfect combination of coaching and accountability, allowing you to focus on what matters most.
Finally! You can rest easy knowing that our team will help you stay accountable and implement the PERFECT strategies that will GUARANTEE you achieve your health and fitness goals. We are the best gym in Cedar Park – Austin, TX & let us prove it to you. No more guess work. Only Results!
Our core class consists of functional movements performed at a high intensity. Each class is led by an instructor who will walk you through each exercise as well as provide modifications as needed!
Each class begins with a warm-up, a skill component, and then a workout. The class structure includes an array of skills: coordination, gymnastics, agility, cardiovascular endurance, etc. During each class we focus on teaching proper technique in a fun way! This challenges young athletes in a safe environment to foster improvement in physical fitness at all skill levels.
We offer the best personal training program in Cedar Park – Austin, TX. Work one-on-one with one of our amazing coaches to create your perfect workout schedule with support from our full team. Allowing you to personalize your fitness experience.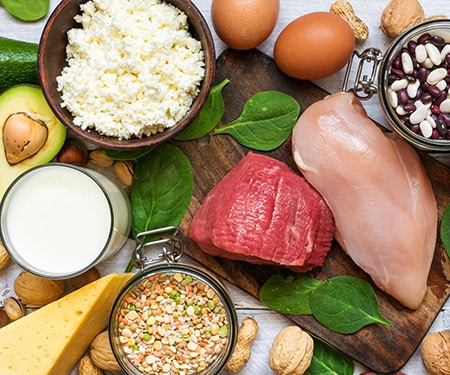 Our 30-days of Fitness program includes unlimited access to the gym,  individualized personal training, accountability coaching, nutritional guidance, and bodyfat measurments!
"It's not an exaggeration to say that Crossfit Cedar Park changed my life. The coaches directed me every step of the way – scaling the weight and the movements to ensure that built up the muscle memory and the core and joint strength necessary before advancing. That progress and the feeling of doing the functional movements of life to the absolute best of your ability was addictive. Now, at 35, am in the best shape of my life. My wife and I share common goals, I am more physically able to do more things (like play with my kids, run random 5ks, climb up mountains, etc), and I am happy."
"I'd read both the CrossFit testimonials and warnings, and I concluded that, either way, this was an intense program. I passed the clinic every day on my way home, and decided I'd go with it. Boy, did fate treat me kindly. I really lucked into the best box around! I ended up developing a severe problem with hypoglycemia and one thing I desperately needed help with was my diet. I've lost 30 lbs and gained a ton of muscle at CrossFit Cedar Park. The weight melted off, and my hypoglycemia has all but disappeared. It has made all the difference."
"I walked into CrossFit Cedar Park with low self esteem and self confidence, just really down on myself but that has completely changed!  It's been an amazing journey!! I have so much more energy, I'm stronger, I'm not tired everyday and my kids are learning about health and CrossFit! I've gained a new found confidence in myself that was lost. I've made new friendships with some incredible people and made some old friendships stronger. The CrossFit Cedar Park community is an amazing group of athletes that I am so proud to be a part of!"
REAL PEOPLE. REAL RESULTS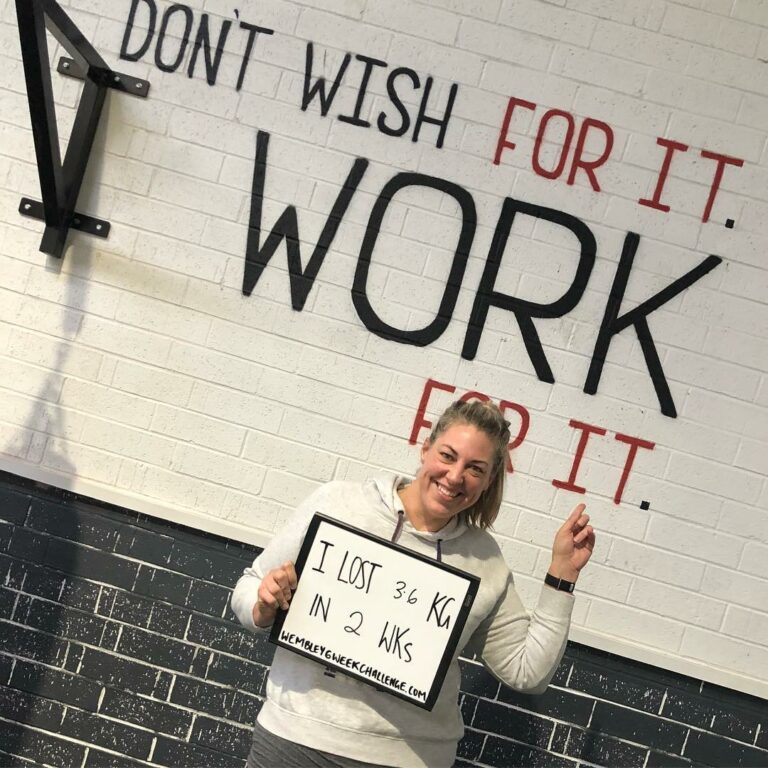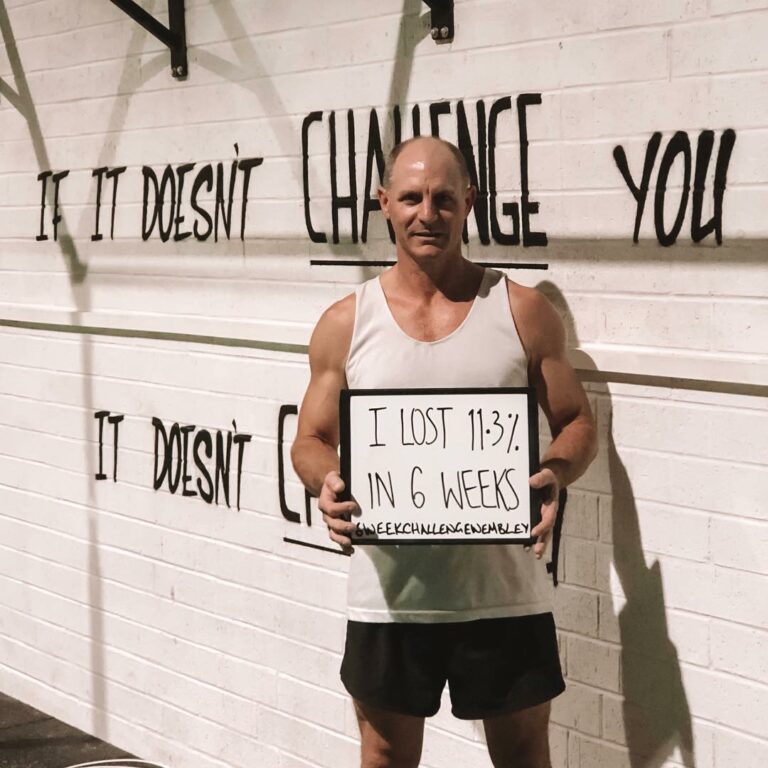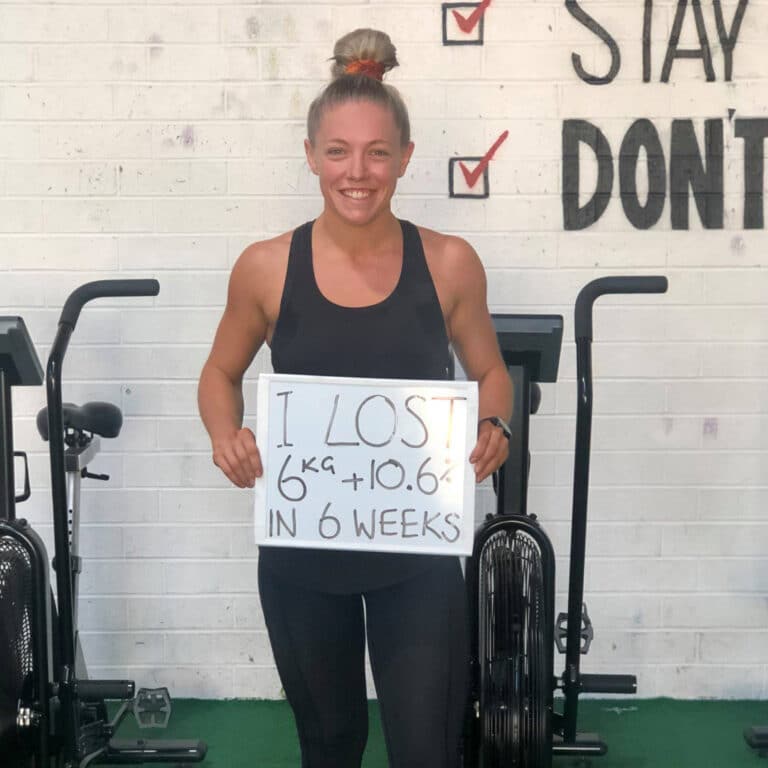 WE HAVE A WIDE VARIETY OF EXPERT LED GROUP CLASSES SO YOU CAN WORKOUT DURING THE BEST PART OF YOUR DAY
MONDAY
TUESDAY
WEDNESDAY
THURSDAY
FRIDAY
SATURDAY
MONDAY
Group Training
6:00 AM
Live Virtual Training
9:00 AM
1-0n-1 Personal Training
10:00 AM
Semi-Private Training
5:00 PM
Group Training
6:00 PM
Live Virtual Training
6:00 PM
group Training
7:00 PM
TUESDAY
WEDNESDAY
THURSDAY
FRIDAY
SATURDAY
12112 Anderson Mill Rd #8B, Austin, TX 78726, USA
THE CrossFit Cedar Park TEAM
WE ARE PROUD TO BE KNOW AS
Cedar Park - Austin, TX'S NUMBER 1 MOST DEDICATED COACHING STAFF.

WE ARE HERE TO HELP YOU REACH YOUR GOALS.
WHETHER YOU NEED HELP WITH FITNESS OR NUTRITION.
WE ARE HERE FOR YOU.
THE CrossFit Cedar Park MISSION
THIS WILL BE AN ABOUT US PARAGRAPH IF NEEDED